WELCOME TO THE FAST COMPANY IMPACT COUNCIL
The Fast Company Impact Council is an invitation-only collective of innovative leaders and the most creative people in business. The group meets several times a year for discussions on some of the greatest opportunities and most pressing challenges of our time.
Now, Fast Company Middle East introduces this powerful program in the region for companies and council members to shape the future.
Key conversations are spotlighted on fastcompanyme.com and special print features with insights from the Impact Council annual meeting.
Participation is open only to members based in the Middle East. Membership is by invitation and nontransferable.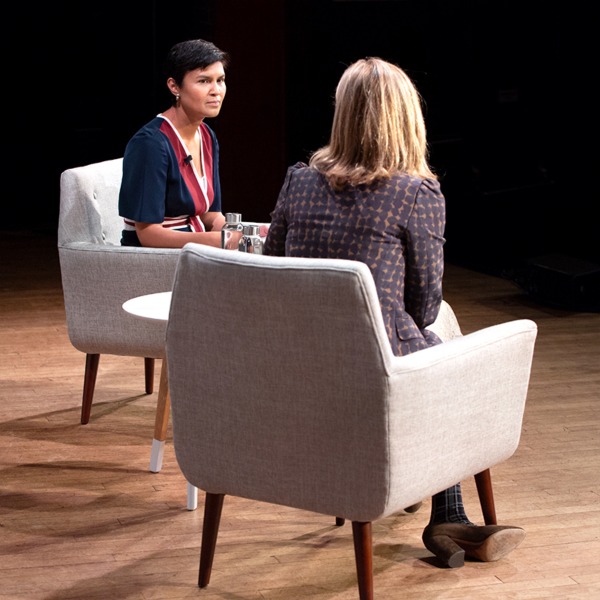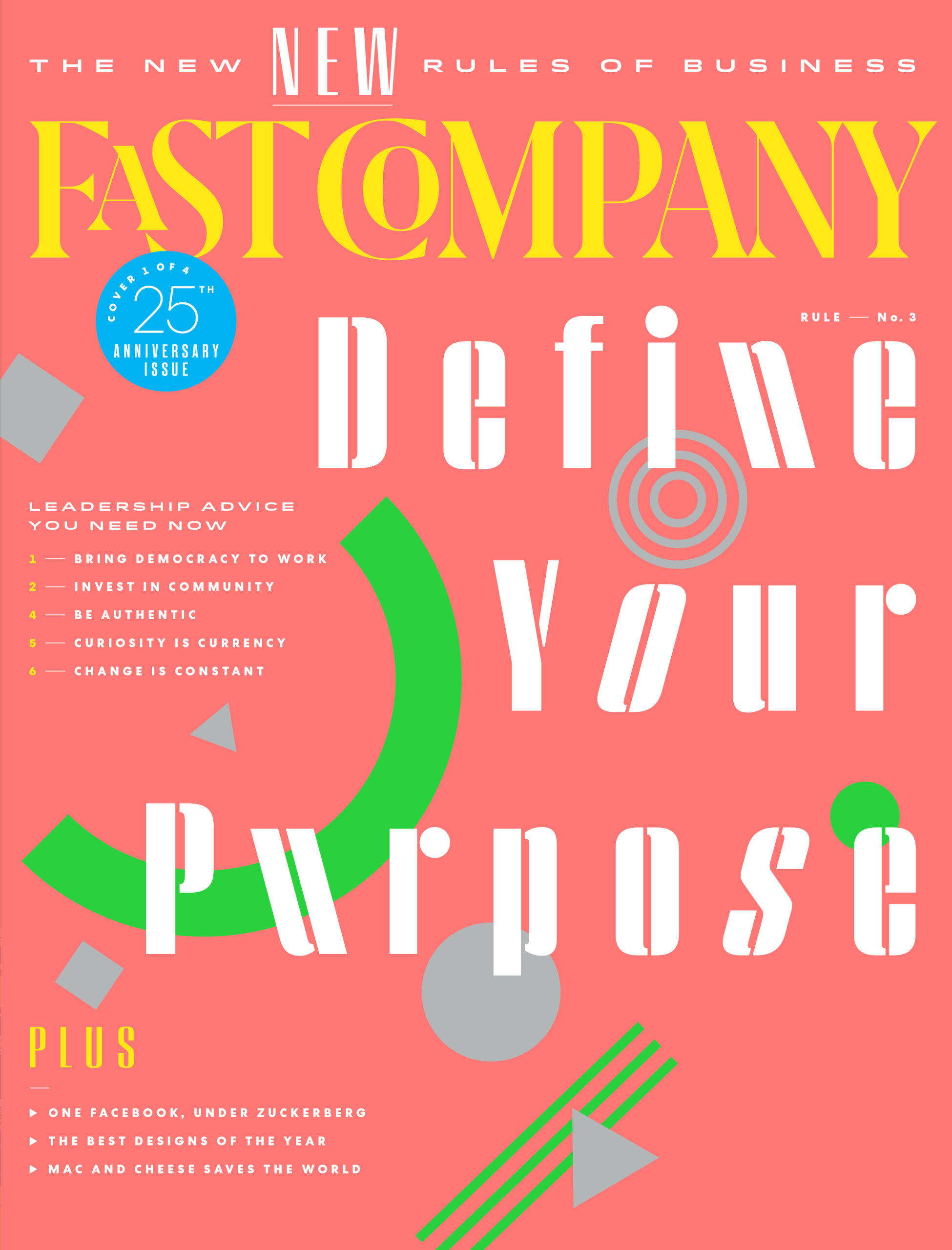 In November 1995, former Harvard Business Review editors Bill Taylor and Alan Webber unveiled a new business magazine that aimed to be the handbook of the business revolution. "A new generation of business leaders is rewriting the rules of business, and a new breed of fast companies is challenging the status quo," they wrote in their first letter to readers.
Twenty-seven years later, the Fast Company Impact Council helps ensure that Fast Company remains a handbook for the business revolution, providing our readers with insights and thought leadership that will ensure that the brand's next 25 years are as vital and agenda-setting as the last.